CHUNGPA EMT offers a Korean manual for Caspoc. Available are the Getting started and the manual with component overview in the Korean language.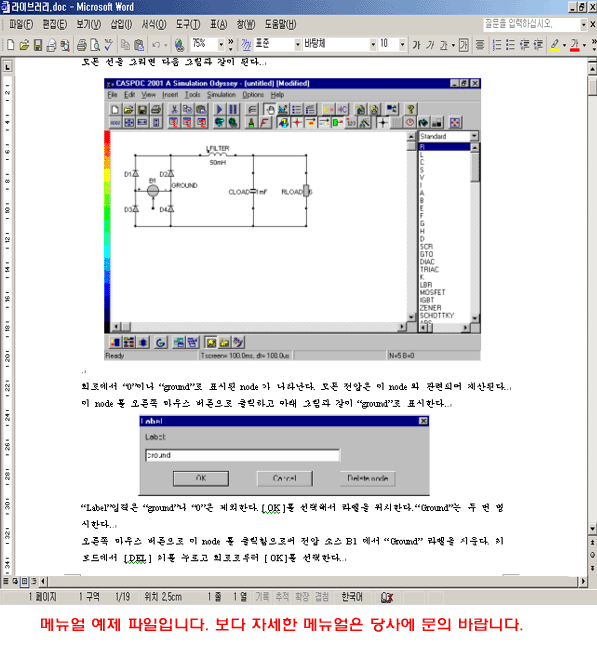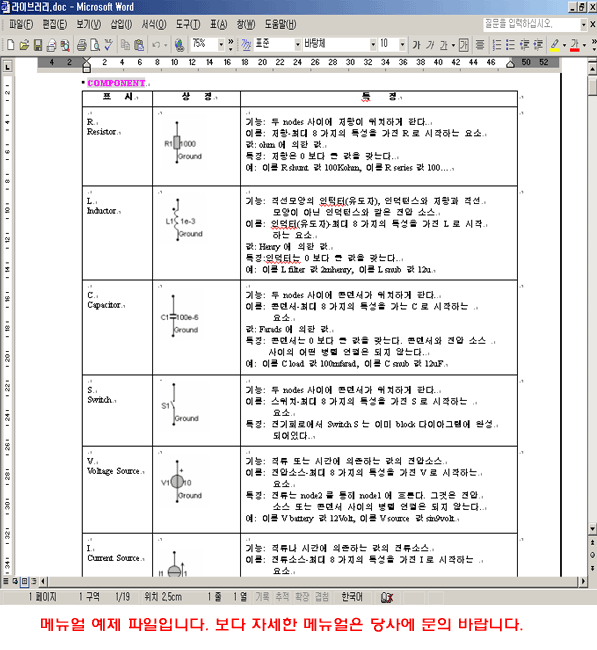 CHUNGPA EMT LABORATORY began to start the operation in 1995 with the introduction of Electronic training equipment, test & measuring instruments, video distributor and VGA distributor equipment since that time, CHUNGPA EMT has flourished to become one of Korea's fastest growing instruments Manufacturer due to their commitment in quality and reliability.
CHUNGPA EMT now offer line of Electronic Trainers, Test & Measuring Instruments, LCD Projectors, Multimedia software, Video & VGA Distributor, OHP and Screen, and put our best effort into customer satisfaction.
SALES NETWORK & AFTER SERVICES
Main Office
Advertisements and supply of goods, Training dealer, Support sales & supporting technology, After Service, Market Survey.
Laboratory
System Development, Technical Support.
Local Office
Supply goods, Support customer and After Services
Reseller
There are 17 Resellers
Seoul(3), KyungGi province(2), KangWon Province(1), CheJu Island(2), ChungJu(1), DaeJeon(1), JeonBuk Province(1), JeonNam Province(1), Kumi(1), DaeKu(1), Busan(1), ChangWon(1), MaSan(1).
Chungpa EMT CO.LTD

Samkyung Bldg. 2F, 950-4, Pangbae 2-Dong
Seocho-Ku, Seoul, South Korea
Tel:+82-2-598-1155(rep.)
Fax:+82-2-598-0053
sycha@chungpaemt.co.kr
www.chungpaemt.co.kr